This Wiki is dedicated to the Pen and Paper Game, The Dragon Legacy.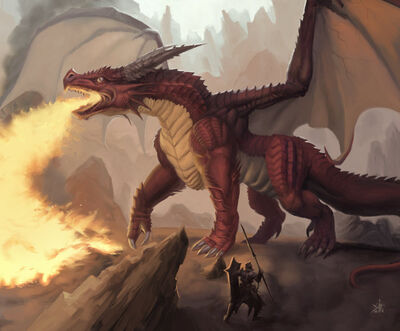 Welcome to the The Dragon Legacy Wiki
Edit
Game Mechanics
Edit
Latest activity
Edit
11/1 Positioning section added to Combat Mechanics READ THIS SECTION
11/1 Multiple changes to class abilities
10/18 Added a changelog to Class Abilities
10/17 Chapter 1 Finished in The Story thus Far
10/15 Character Page Updated (This is seriously worth reading :D)
10/15 Status Effects merged into Combat Mechanics
10/15 Added Combat Mechanics under Game Mechanics
10/15 Updated Chapter 1 in The Story thus Far
Ad blocker interference detected!
Wikia is a free-to-use site that makes money from advertising. We have a modified experience for viewers using ad blockers

Wikia is not accessible if you've made further modifications. Remove the custom ad blocker rule(s) and the page will load as expected.